Passionately crafting real estate excellence, surpassing customer needs, and upholding ethical values since 2005.
Our Mission
To build an ecosystem of quality spaces that delight our stakeholders in every interaction. We uphold the pillars of trust, reliability and timeliness while keeping the customer at the heart of everthing we do.
Our Vision
To become the pioneers of customer-centric real estate in West Bengal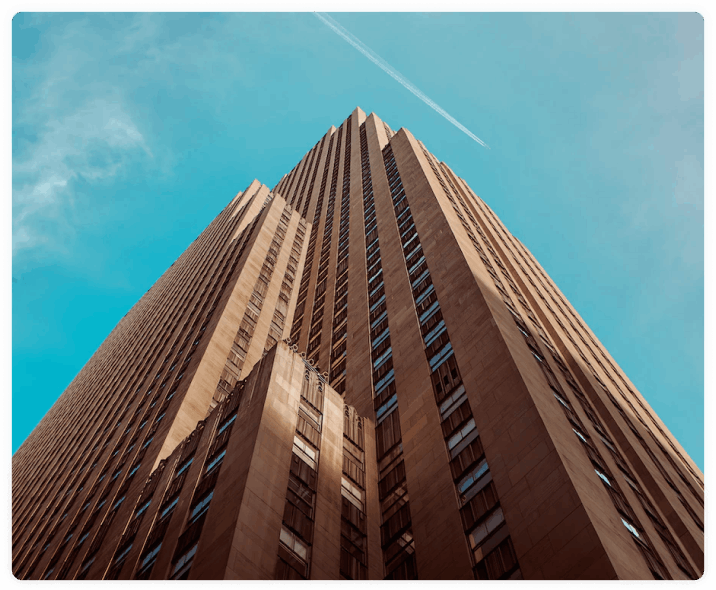 Our Core Values
Our core values form the bedrock of our endeavours, serving as the compass that guides our commitment, shapes our decisions, and ultimately defines who we are.
Passion

P

We are passionate about building spaces that delight our customers. Committed to going above and beyond, we endeavour to be thoughtful and thorough in everything we do.

Unity

U

We believe in the power of unity and teamwork. We work together, with mutual respect and support, to achieve common goals and drive each other's success.

Responsibility

R

We take responsibility for our actions and decisions, and we hold ourselves accountable for our outcomes. We are responsible for building trust, credibility, and long-term relationships with our customers, partners, and communities.

Transparency

T

We believe in open and honest communication, both internally and with our customers. We share information freely, actively seek feedback, and are transparent about our goals and progress.

Initiative

I

We value initiative and believe in taking proactive steps to achieve our goals. We believe that a culture of initiative leads to innovation, growth, and success for our organization and our customers.
Passion

P

Unity

U

Responsibility

R

Transparency

T

Initiative

I
From the Desk of MD
"Creating a better tomorrow for our customers has always been Purti Realty's goal."
With a track record of multiple successful projects, Purti Realty is renowned for its commitment to quality, and exceptional craftsmanship. Our dedication revolves around enhancing customer experiences and adding value through innovative solutions.
arrow_outward
Resonate with our committment? JOIN US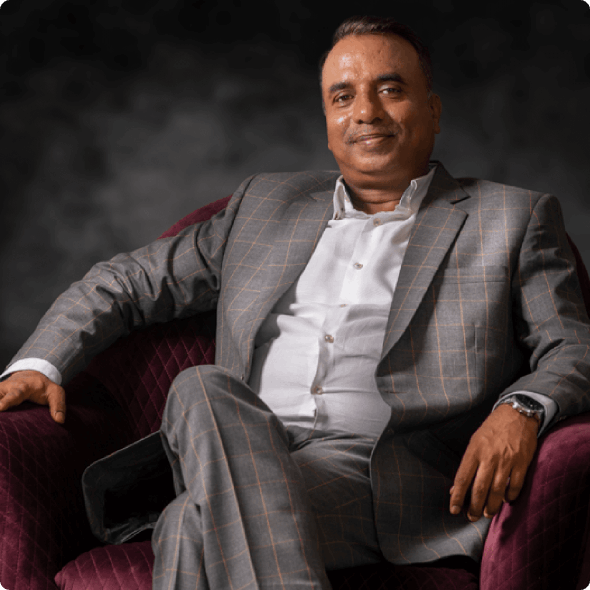 From the Desk of MD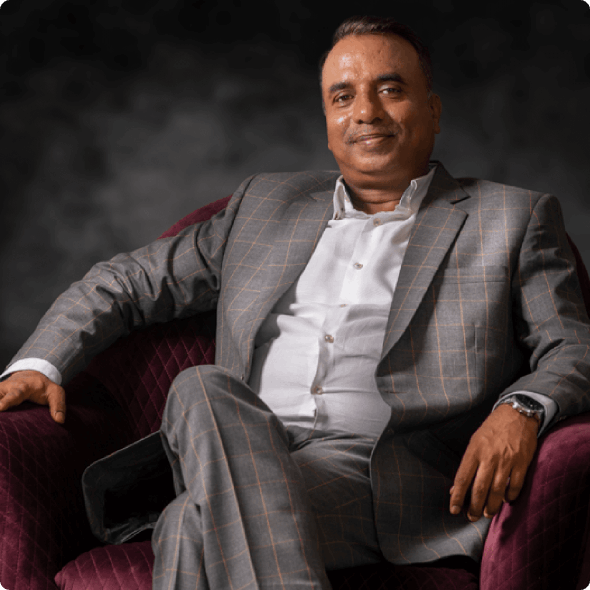 "Creating a better tomorrow for our customers has always been Purti Realty's goal."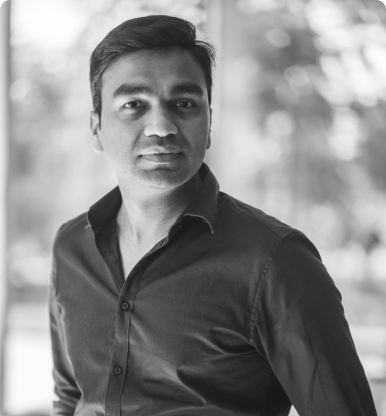 Shrey Agarwal
15+ Years of Experience
Shrey Agarwal embodies customer-centric values and believes in improving community living standards through ethical practices. His unwavering commitment to excellence fuels his efficiency, inspiring his team to continuously innovate and pave the way for a brighter future.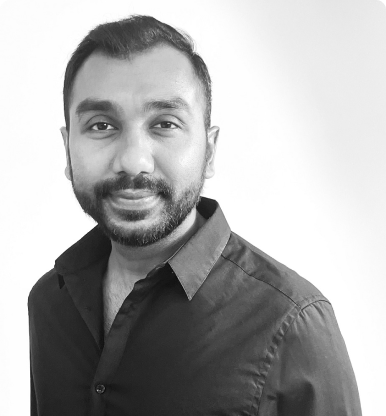 Ankit Agarwal
10+ Years of Experience
Ankit Agarwal is dedicated to staying abreast of contemporary trends, aiming to lead the way in executing innovative and unconventional ideas. His forward-thinking approach always ensures a consistent stride ahead.
Awards and Accolades
Our hard work continues to earn recognition from our customers and our peers in the industry.